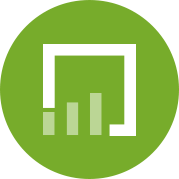 PREPARE THE LAUNCH OF YOUR PROJECT
Between legal form, market research and business plan, companies need a well-defined business model with the right expenses and the right customer targets to keep the dream alive and growing.
THE STATUS OF YOUR COMPANY
When considering setting up a business, a status should be chosen. This choice is often delicate and important because it has an effect on several parameters: taxation, social status of the director, applicable legal rules…
There are also different corporate tax regimes in the world, for further information please visit littleentrepreneurs.net.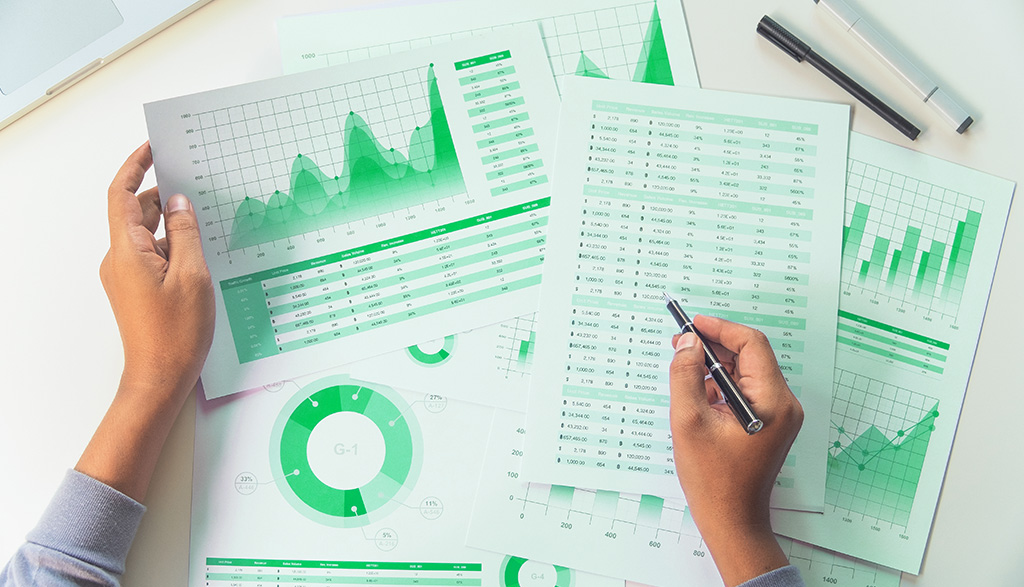 You need to be proficient in corporate planning, strategy, finance and marketing. You need a clear strategic vision and the ability to make informed decisions based on research and analysis of the market, the competition and any other internal or external forces that may affect your business. That's why you need a professional coaching. ELITE coaching will give you more information about coaching and business development.
HOW DO YOU COME UP WITH AN IDEA TO CREATE YOUR OWN COMPANY?
AN IDEA IS BUILT: CREATION
Ideas are where business starts. If you manage to find the right idea, the creation and management part will follow. Check THE BUSINESS Factory for more.
FINDING AN IDEA FROM THE GROUND UP
You need to create a business of what you love to do. If you love what you do, you will thrive, and so will your business.
FIND AN IDEA THROUGH OBSERVATION
Why not draw inspiration from ideas already developed by successful companies that have excelled in their respective fields?
IMPORT AN IDEA FROM ABROAD
Bringing an idea back through franchising involves risk, minimal investment and considerable potential for expansion.
ASSOCIATE WITH A PROJECT LEADER
It is better not to undertake a project alone, but finding the ideal partner is not easy, especially when he is the project leader!
START FREELANCE BEFORE THE CREATION
An opportunity to start your own business and eventually transform your freelance project into an independent and sustainable career.
FIND THE GOAL THAT STIMULATES YOU
Like any other project you develop in your life, setting a goal is the perfect way to motivate yourself to overcome daily difficulties.
MAKE AN INVENTORY OF AREAS
The breakdowns of inspiration and blockages that one experiences can disappear during a vigil of the sectors available on the entrepreneurship market.
IT'S ALL
HAPPENING


ONLINE!
THE BUSINNESMEN WHO MADE IT BIG!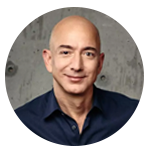 Founder of Amazon, Jeff Bezos has a net worth of approximately $159.6 billion as of September 2018, double his net worth 12 months earlier, making him the richest person in the world.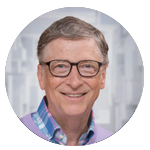 Microsoft founder Gates is the second richest person in the world, with a net worth of more than $90 billion as of September 2018. He intends to donate almost all of his fortune.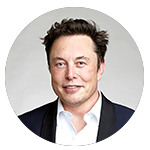 An Internet tycoon who founded Paypal, SpaceX and Tesla Motors, Musk's net worth of $20.8 billion in September 2018 placed him 54th among the world's richest people.